To learn more about our photography trot your horse down our main photography trail.
To check out our circuit of galleries of equestrian apparel and gifts use our drop down menu above or use the search this site option to find exactly what you are looking for.
For your convenience, use our pack horse for secure online shopping. If you have problems with the shopping cart (a.k.a the Packhorse) you still have a couple other options
...just email us at:
wranglers@mirrorkbranch.com
.....or call us at (406)293-6586

Our products include:
Sweatshirts, T-shirts, Long Sleeved T-shirts, Vapor Performance T-shirts, Hoodies, Sweatshirts, Coffee Mugs, Greeting Cards, Mouse Pads, Key Fobs, belt buckles, ballcaps, tote bags, decals, bumper stickers, and trailer hitch covers


---
If you're like us an' are a huge fan of Robert Fuller - of Laramie, Wagon Train and Emergency fame - you simply must ride over to check out our special line of Robert Fuller casual wear an' other great products of which Bob Fuller has given us his full consent.
---
Now, if you're simply in need of a professional equine photographer to help you get those extra special images that every breeder needs in order to promote their stallion or farm, rein down this trail.

---
Western Belt Buckles 'n Bolo Ties
---

Would you like to receive our Free E-Newsletter?...each issue will provide you with an up date on our equestrian gift product line and what's new. If you'd like to receive the Newsletter then just fill out the information box below and click on go. For your safety, signing up will be a two phase deal. This is to make sure that no one is signing you up for the newsletter with out your knowledge.

If you've ridden down all of our trails, an' their side trails, but still can't find a design that suits you, then rein your horse down this trail. We'll help you design your own personal mug, mouse pad, T-shirt, or a your choice of any other product that we sell.
---
Looking for information on broodmares, raising foals, or just general horse care? Check out our page of articles. As freelance writers we specialize in the horse, and now have many of our published articles on line.

---
Lookin' for a healthier way to eat but you don't want to cut out meat altogether? Ride herd on our 100% Grass-Fed Ranch Raised Beef.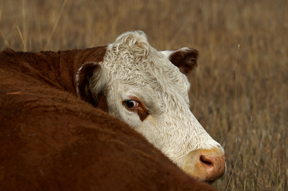 "Happy Cows" make good eatin'.
---

Now if'n your just out for a ride an' would like to ride along with us on a Montana trail then hop on your horse an' join the Twin Wranglers out on the trail.

Also, if you'd like to gain a little insight into what it's like bein' twins on a small ranch in Montana, then ride on over to our blog, Tales of the Twin Wranglers.


---
Check out our special line of Greeting Cards. Beautiful, fun, and unique greeting cards for those of you who still prefer to send greetings to your friends and loved ones via snail mail.


---
Ball Caps - Youth an' Adult - are now available
Robert Fuller Fandom Rider Caps as well as Horsemen's Ball Caps

---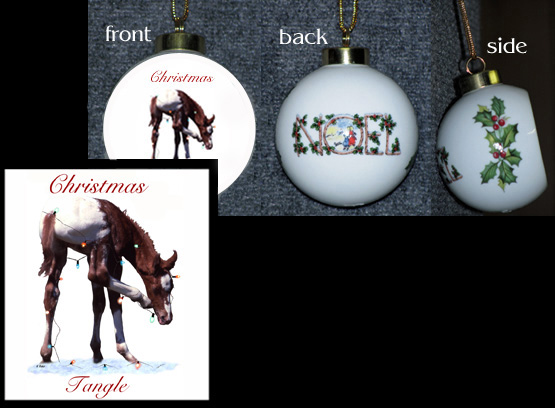 Hang these beautiful ceramic Christmas Tree Ornaments
on your Christmas Tree or give them to a friend.
You can also get a personalized ornament.
Just send us a photo and we'll do the rest.
---
If you've a mind to, please ride on over to visit us on Facebook

Twin Wranglers

---
If'n you've enjoyed your ride here at the Mirror KB we'd sure appreciate it if you would take a few moments to recommend our outfit to your friends and other members of your family.